RECENT EVENT
Flutter Forward
Extended
Devenings Launched its second chapter in Lahore in August 2019, Led by Khurram Shahzad, CEO of eHostPK. Khurram is one of Pakistan's most successful entrepreneurs in the Web Hosting Industry. Being a CEO himself, he still loves to code and be hands-on with building robust, multi-user, highly secured and scalable web applications.
Having successfully conducted three events in the city, the Devenings Lahore Chapter aims to provide a platform for developers to connect and learn from each other.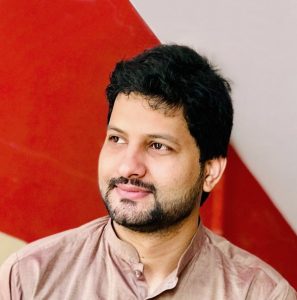 Chapter Head
Khurram Shahzad

Venue Partner A successful session "From Development to Launch " with Sarah Haas, Manager Product Operations at KeepTruckin happened on Oct 22. Focus of…
Venue Partner Calling all Developers and technical co-founders of local startups in Lahore to join us for a power-packed session to learn why GoLang is the stack…
Venue PartnerWhether YOU code for a living, code for fun or code to make the world a better place, we are here with an initiative that puts YOU at the center of…
From Development to Launch: How to successfully deliver products
Sarah Haas - Product Operations @ KeepTruckin (San Francisco)
A deep look at building sustainable ventures and the things that need to be considered before taking the plunge. Sarah Haas discusses everything from Beta Testing to validating your ideas and how to start building an audience for your product/service.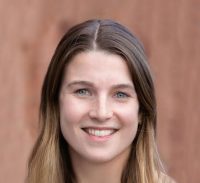 Creating successful hardware startups
Seth Spiel - Product Manager @ KeepTruckin
Seth has over a decade in hardware design, supply chain and product management experience in Silicon Valley. He's spent time at large Fortune 500 companies like Cisco and successful startups like Meraki and SpaceX valued at $1.2 billion and $36 billion, respectively. He's delivered over a dozen products in his career leading to $0.75 billion in sales, as well as, creating technology that enables continuous resupply of the International Space Station.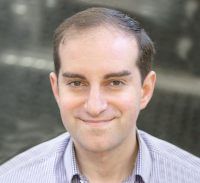 Build to Scale
Naveed Tariq - Backend Engineer @ KeepTruckin
Naveed Tariq is a Backend Engineer having more than 11 years of development experience in building several applications to scale using Rails, NodeJS, JavaScript and React. He is currently working as Senior Backend Engineer @ KeepTruckin
Sponsors & Community Partners
Since every event is free of charge, we look to local sponsors that help bring each event to life; from a welcoming venue to fresh and hot meals that we serve to our countless participants.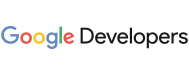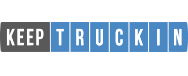 Contact your local chapter
Have questions, a problem, or advice. Our event hosts are always ready to assist and help the community thrive.
Sign up for the Devenings Newsletter!
A regular dose of news, insights, and event updates for devs – delivered right to your inbox.