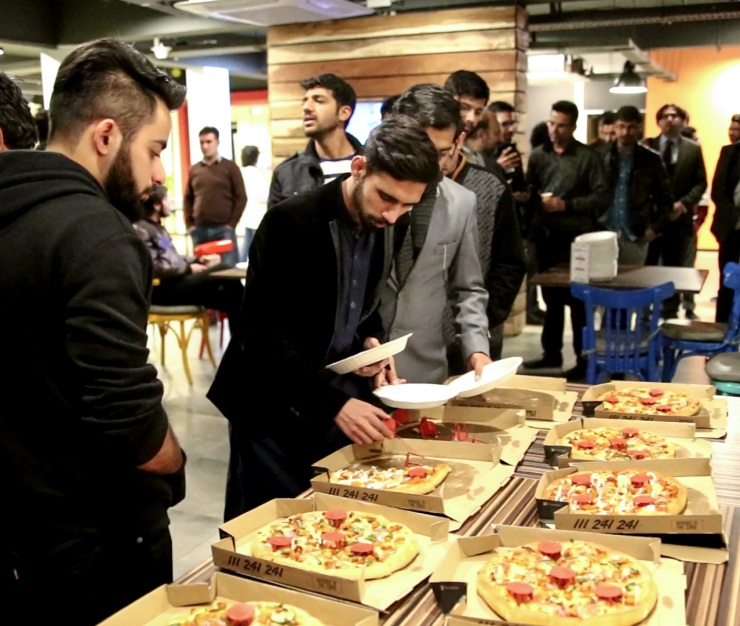 A casual monthly gathering for all local software developers irrespective of the tools, technologies and products they work on.
01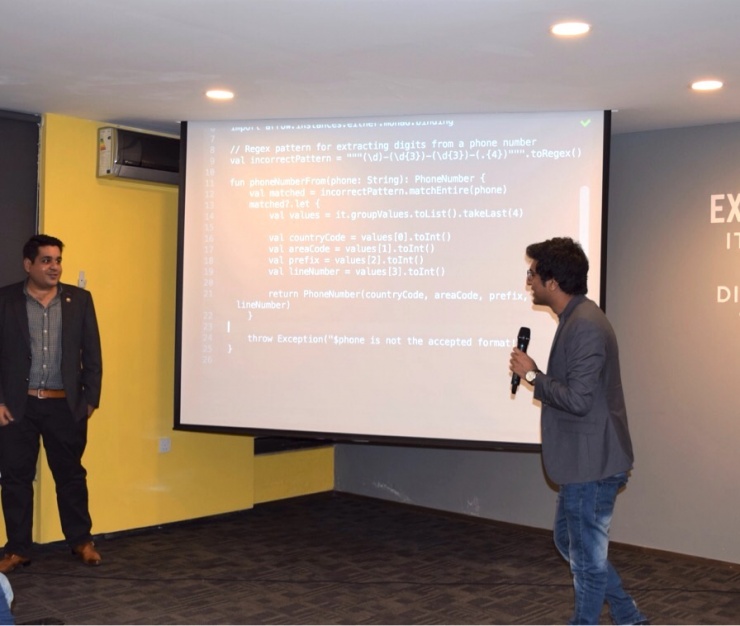 Need based trainings and workshops for continued professional development of local software developers & engineers.
02
Partners & Sponsors
Started in January 2019, we are glad to have national and international partners and sponsors helping us achieve our mission!
Join Us
And become an active member of your local developer community!