After a long pause, Devenings is coming back with bang! Special thanks to Google Developers and KNCT hub, we are restarting our series' monthly dev meetups from Saturday 18th March 2023. If you have anything to do with Mobile App Development, join us for an evening about Flutter, connect with top developers from the industry and enjoy free snacks and tea!
Asif Taj
Flutter Expert
What's new in Flutter 3.7 and Impeller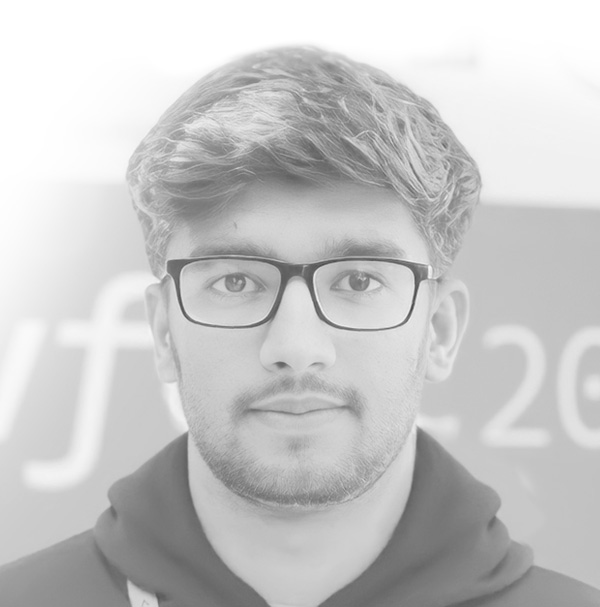 Shiza Siddique
Mobile App Developer at Joina
Platform Views: Seeing both sides with Flutter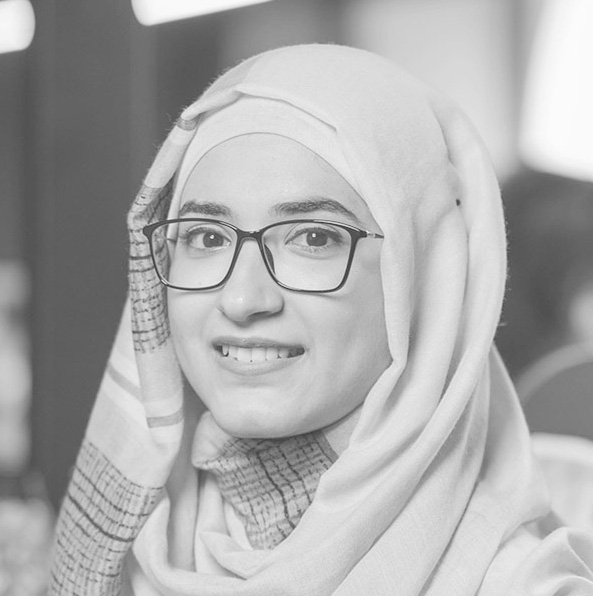 What's new in Flutter 3.7 and Impeller
Asif Taj - Flutter Developer at Techease
Introducing our first speaker, Aitizaz Khan, Senior Platform Engineer at KeepTruckin. He will be speaking about problem-solving skills and how to improve them.
Platform Views: Seeing both sides with Flutter
Shiza Siddique - Mobile app developer at Joina
Introducing our next Speaker, Shiza Siddique, Flutter App Developer at Joina.io, a Sweden based fitness-tech company. Shiza has over 4 years of experience in mobile app development and loves finding innovative solutions to business problems that improve user experience and drive business growth.
Developers supporting developers
Have questions, a big problem, or advice. Our speakers and event hosts are always
ready to assist and help the community thrive.

GDG Islamabad, a part of Google Developers Group, aims to create meaningful engagements via community building initiatives. A GDG meetup event includes talks on a wide range of technical topics where you can learn new skills through hands-on workshops. The GDG community prides itself on being an inclusive environment where everyone and anyone interested in tech – from beginner developers to experienced professionals – all are welcome to join.
Sign up for the Devenings Newsletter!
A regular dose of news, insights, and event updates for devs – delivered right to your inbox.