Devenings in collaboration with Minerva is bringing you a special event where Recruiters and Top Developers will share how you can build your online profile and dev portfolio in order to get more traction and better career opportunities!

This event aims to connect developers with recruitment specialists from the industry to answer their questions and queries about the recruitment process of companies and how the candidates are finalized and evaluated.
After listening to the specific modules that we have designed, the developers will have basic knowledge about how to apply for different job openings and how to be the best candidate among the applications.
Our experts will tell you their opinions and experience in their diverse recruitment career and a career as a developer before that.
Building your Dev Portfolio
Anum Sadiq
Co founder at Devenings & Consultant @ IBM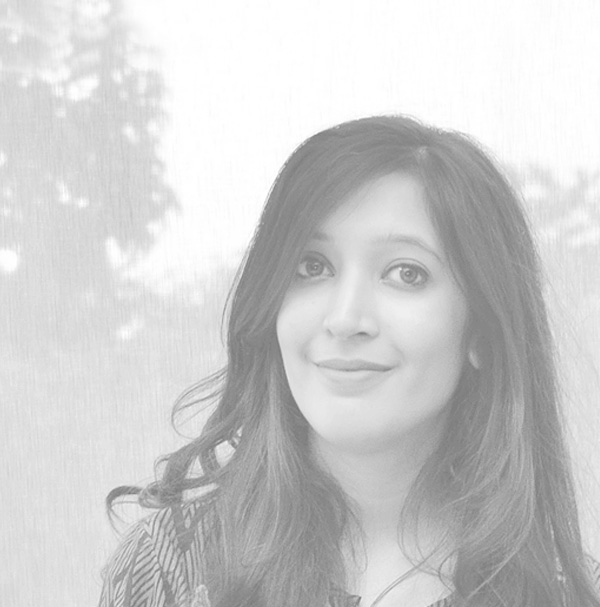 Wajahat Karim
Google Developer Expert - Android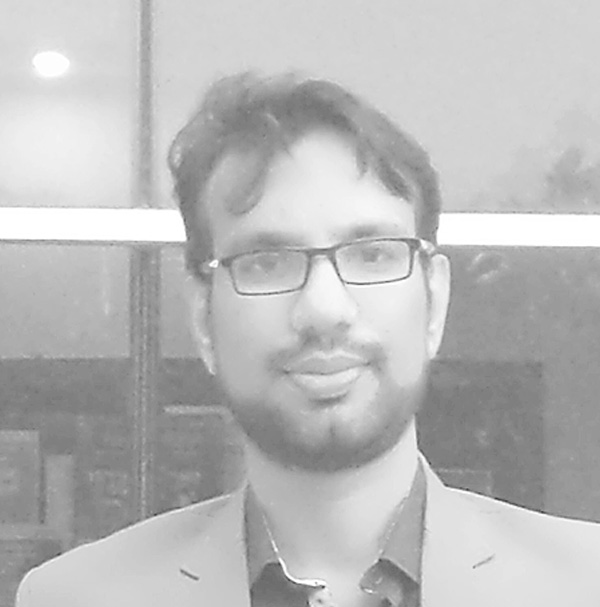 Atiq Ur Rehman
Freelance Software Developer
Jawad Sadiq
Founder - Devenings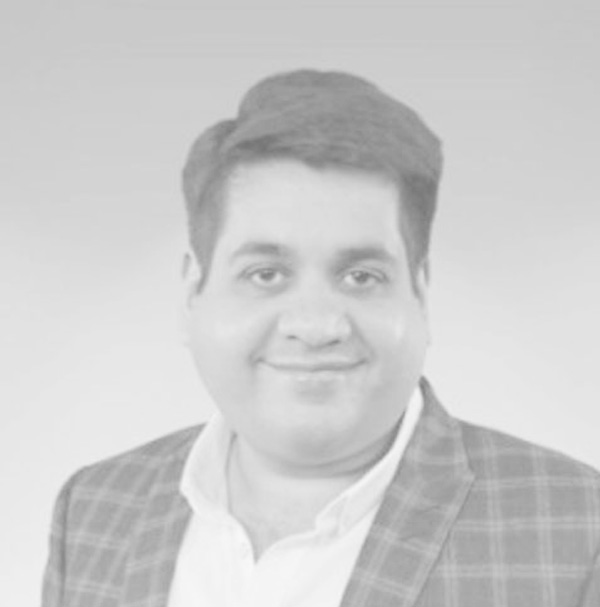 Sana Khalid
Personal Branding Strategist @ Minerva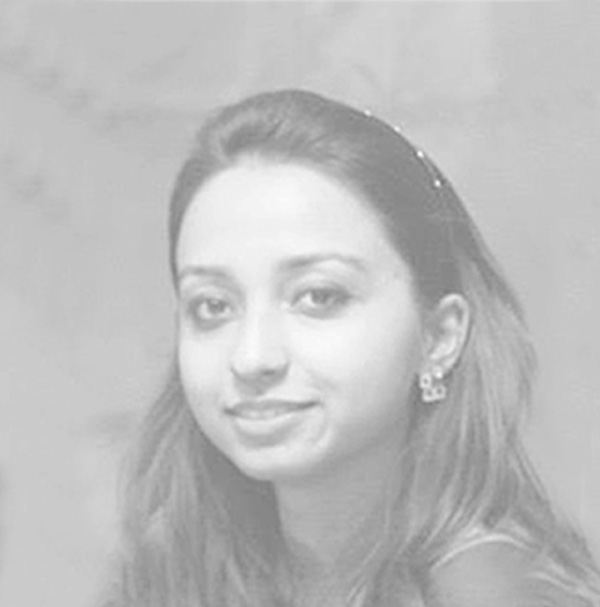 Fatemah Sajwani
Head of Business Recruiting @ KeepTruckin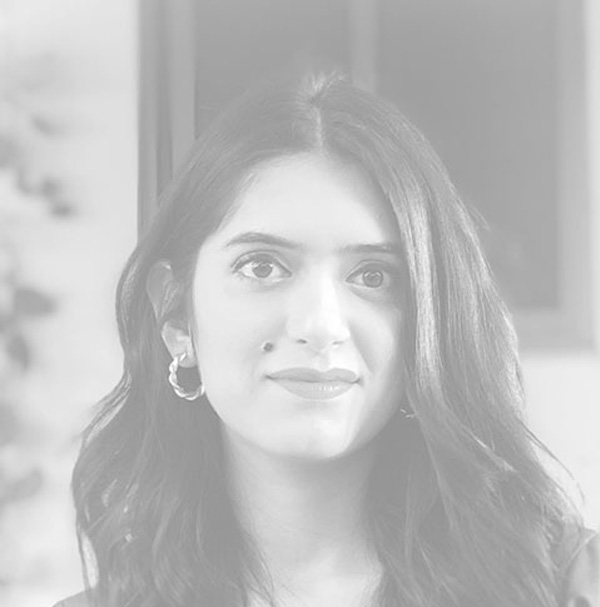 Haris Salman
Technical Recruiter @ KeepTruckin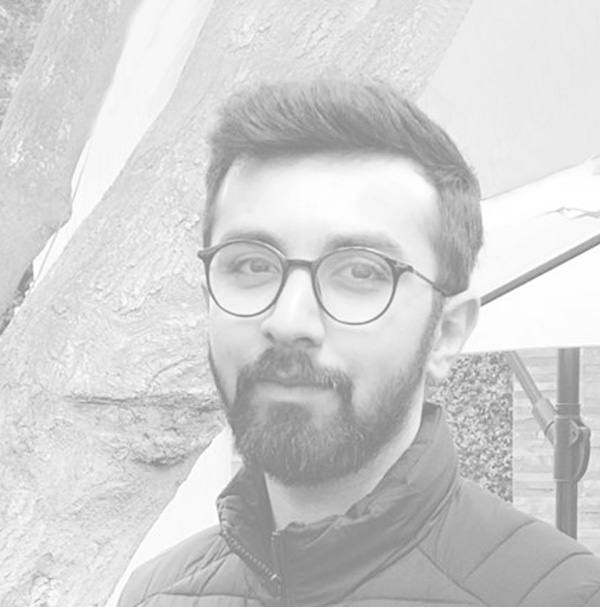 Building your dev portfolio
Anum Sadiq, Wajahat Karim & Atiq ur Rehman
Learn how to build an excellent dev portfolio online and showcase all your tech and dev endeavors in their full glory!
We will be live in conversation with Anum Sadiq, Consultant at IBM, Wajahat Karim, Pakistan's first GDE (Google Developer Expert) for Android and Atiq Ur Rehman, one of the few Pakistani software engineers who contribute regularly online and are found in the top 1% devs on stackoverflow!
How recruiters review
Jawad Sadiq, Sana Khalid, Fatemah Sajwani & Haris Salman
Do you have tons of work experience but aren't getting interview calls after you apply for a job? Do you want to be visible online to more recruiters? Or are you just graduating and want to know what exactly recruiters are looking for?
Fatemah Sajwani, the Head of Business Recruitment at KeepTruckin and Haris Salman, Lead Technical Recruiter at KeepTruckin would be online this Tuesday in conversation with Jawad Sadiq, Founder Devenings and Sana Khalid, Personal Branding Strategist at Minerva.
Both Fatemah & Haris review over 1000 CV's on a weekly basis and have tons on insights and advice on how you can do better in getting shortlisted for your interviews!
Developers supporting developers
Have questions, a big problem, or advice. Our speakers and event hosts are always
ready to assist and help the community thrive.

Minerva is a brand consultancy firm specializing in helping organizations build thriving teams that deliver superior results. Offering immersive learning experiences through creative workshops, masterclasses, exhibitions and personal branding programs, Minerva has helped thousands of students, entrepreneurs, and aspiring leaders find their way to greater opportunities.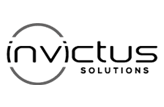 Sign up for the Devenings Newsletter!
A regular dose of news, insights, and event updates for devs – delivered right to your inbox.