Getting Ready for
your First Job
6:00 PM – PST – Facebook Live
Dear Students,
Are you in your final year or about to start your final year and wondering what project to choose that will be a good fit for your portfolio and get you more traction during job interviews? Do you want to know what soft skills you may need to ace these interviews?
This event is specifically curated for new comers to the tech industry and our speakers will dive right into the specific skills and ways you need to adopt in order to succeed at work, while delivering maximum value to your company.
Sundas Riasat
Associate Software Engineer @ KeepTruckin
Importance of Interpersonal Skills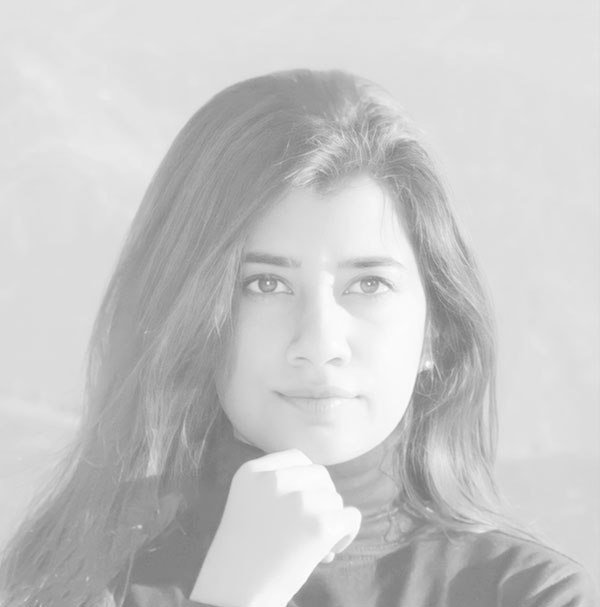 Rafah Mehfooz
Associate Software Engineer @ KeepTruckin
FYP, Job and You
FYP, Job and You
Rafah Mehfooz - Associate Software Engineer @ KeepTruckin
Introducting our first speaker for the event, Rafah is an Software Engineer at Keeptruckin, leadings efforts in developing KeepTruckin's Website, Dashboard, Marketing Campaigns and in training of new hires for more than 1.5 years. He is a graduate of NUST – SEECS Class 2019, whose team had won Best Industrial Project – Open House 2019. He had started professional freelancing experience on Upwork & Elance before starting Under-grate and has been advocating benefits of freelancing to students. Apart from programming he likes creative designing, do sketching and play lots of Dota 2.
Importance of Interpersonal Skills
Sundas Riasat - Associate Software Engineer @ KeepTruckin
Introducing our second speaker, Sundas is a Software Engineer at KeepTruckin, making her way to a better future. She is a computer science graduate of IIUI, who's known for her out of the box ideas and winning every programming competition she participated in. She has worked at more than one startup as a full stack developer before joining KeepTruckin. She's also a skilled graphic designer, a passionate freelancer and an investor who believes in working smart. She also likes to read, explore, paint, sing and play pc games in her free time.
Developers supporting developers
Have questions, a big problem, or advice. Our speakers and event hosts are always
ready to assist and help the community thrive.
Sign up for the Devenings Newsletter!
A regular dose of news, insights, and event updates for devs – delivered right to your inbox.