Android: Fastest Finger First

The second in a series of events focusing on Modern Android Development that aims to bring together top android developers from around the world for an evening of learning, curiosity and code!
Android: Fastest Finger First are a series of 5 online competitions that we're arranging in collaboration with Google Developers.
Each competition will include a talk by an expert on a MAD: Modern Android Development skill that will focus on teaching you how to use the latest technologies of Modern Android Development to create better applications more easily. The talks will be followed by an online quiz prepared by the speaker. The 3 fastest fingers in that Quiz will get exciting surprises from Daraz!
Arbaz Pirwani
Software Engineer @ Bazaar
The second session will be given by Mr. Arbaz Pirwani who's a Software Engineer at Bazaar with extensive experience in Android development. He will be joining us straight from Karachi and shed some light on Modern Android Development using Kotlin.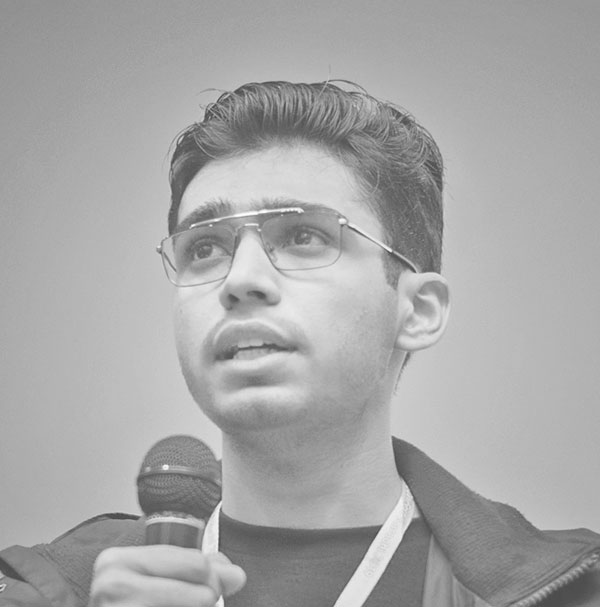 MAD with Kotlin
Software Engineer @ Bazaar
Arbaz will be talking about how to write better Android apps with Kotlin. Kotlin is a modern statically typed programming language used by over 60% of professional Android developers that helps boost productivity, developer satisfaction, and code safety.
Developers supporting developers
Have questions, a big problem, or advice. Our speakers and event hosts are always
ready to assist and help the community thrive.

GDG Islamabad, a part of Google Developers Group, aims to  create meaningful engagements via community building initiatives.  A GDG meetup event includes talks on a wide range of technical topics where you can learn new skills through hands-on workshops. The GDG community prides itself on being an inclusive environment where everyone and anyone interested in tech – from beginner developers to experienced professionals – all are welcome to join.





Sign up for the Devenings Newsletter!
A regular dose of news, insights, and event updates for devs – delivered right to your inbox.